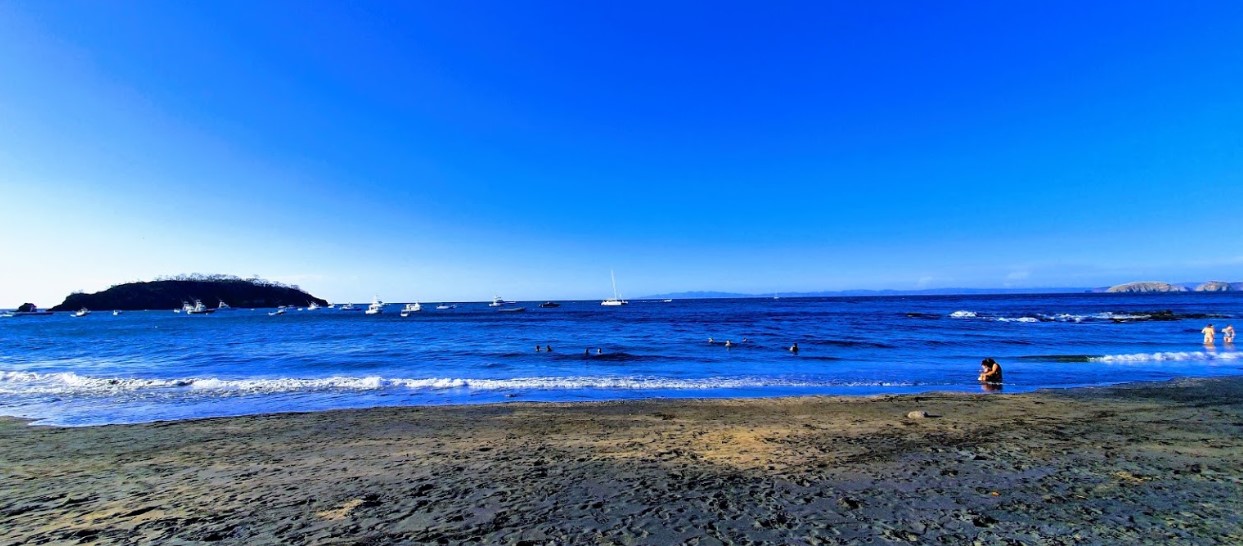 The fertile fishing grounds of the Gulf of Papagayo provide year-round action for approximately 25 varieties of sport fish. Although most famous for its sail fishing from April through September, these same waters produce great marling catches almost every month of the year.
Sails are caught year-round averaging 1 to 2 sails raised per day from October through March. Boat crews are experienced to assist light tackle and fly fishermen challenge this 100 pound plus fish.
Apart from billfish, probably the most sought after prey for the sport fishermen is the roosterfish. More trophy-size roosters are taken from waters around Ocotal than any place in the world. Taken on live bait, 40 to 60-pound roosters, taken with certainty all year round.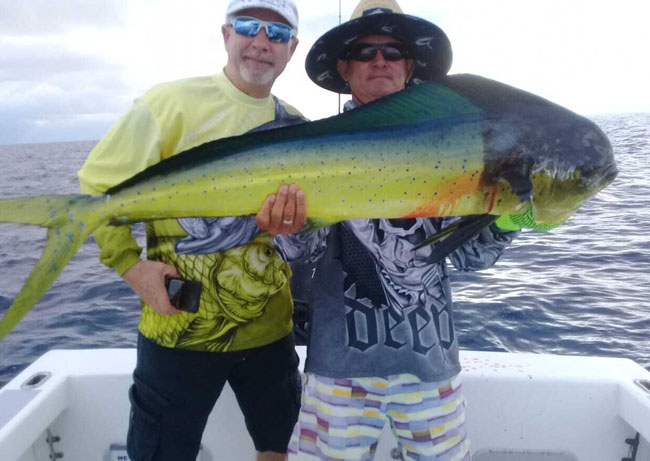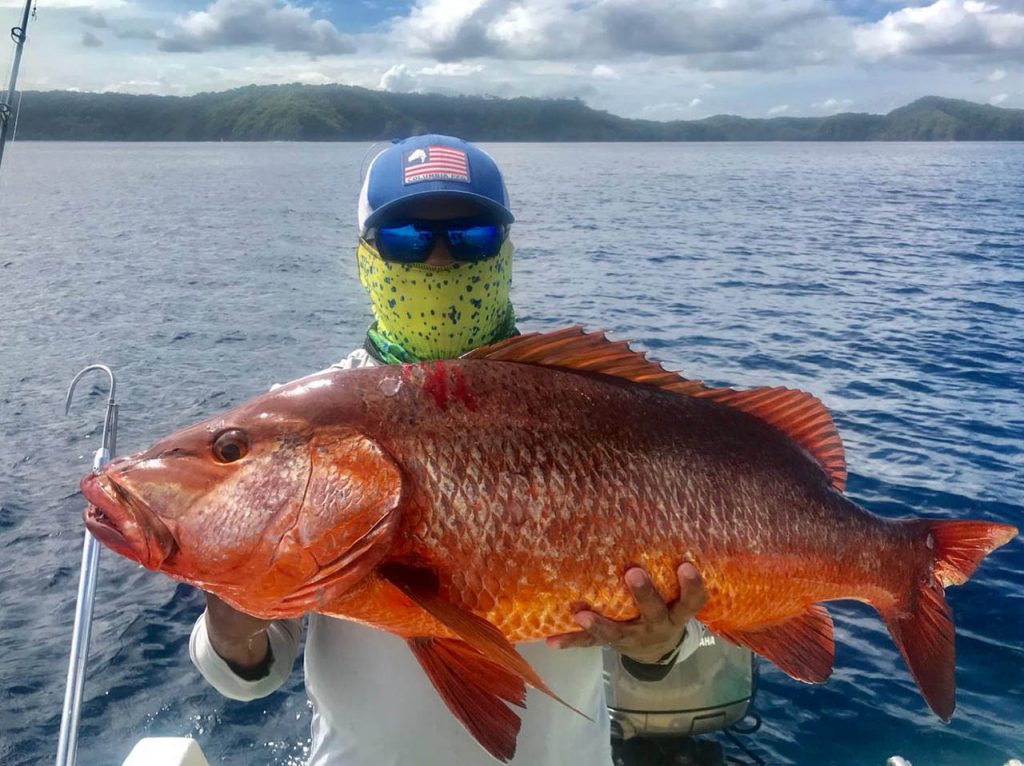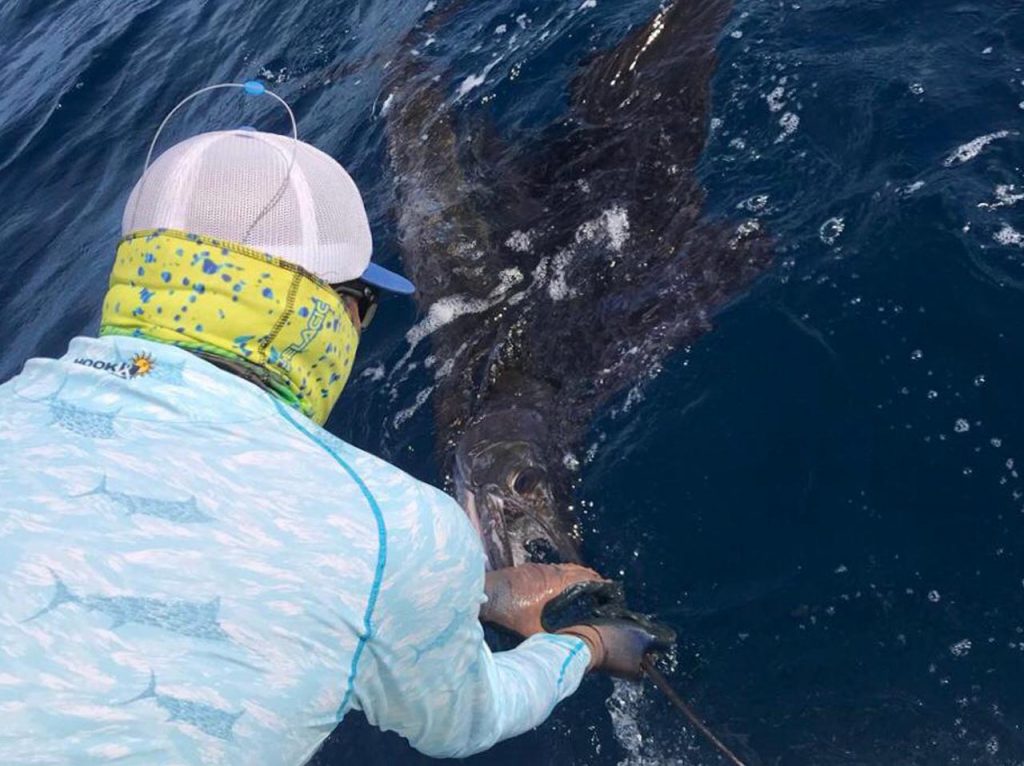 A FISHING DAY AT OCOTAL
Starts at 6:15 a.m. with breakfast on the picturesque terrace of Restaurant Roca Bruja, overlooking the Gulf of Papagayo. Boats are ready to depart at 7:00 a.m. The eight-hour day generally includes a one -hour run time and 6 hours of fishing.
Half-day inshore fishing trips are also available. Our chef will be glad to prepare your catch of the day.
Fishing Charter and Beaches Nearby
Whether you are looking for an exciting fishing charter or a relaxing boat ride, contact us and we can set up your entire Papagayo sportfishing experience.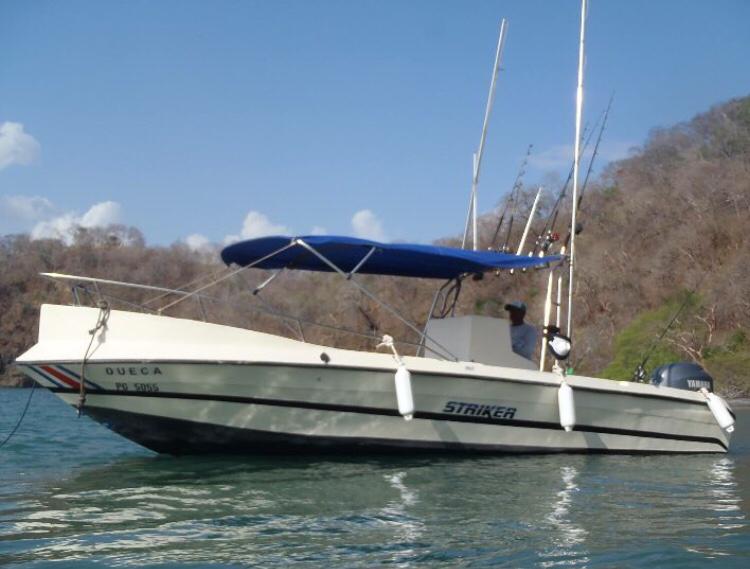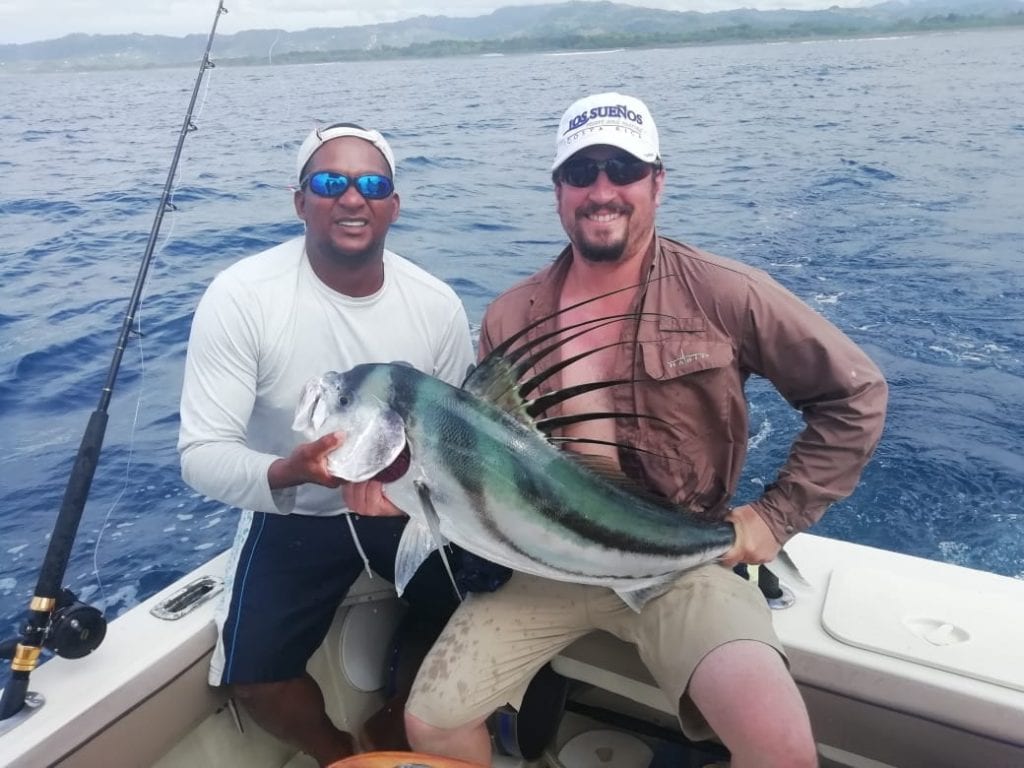 FISHING SEASONS
There is good fish catching at Ocotal year-round. Sailfishing, marlin, roosterfish, dorado, tuna, and over 15 other varieties of fish can be captured any month of the year, however specific species are more prevalent during the following periods:
SAILFISH:
April to September, most fish from the 90 LBS. to 110 LBS range.
BLACK MARLIN:
April to August with a peak run generally in May for two weeks. Most fish from 300 LBS. to 400 LBS. range, occasionally one over 700 LBS.
BLUE AND STRIPPED MARLIN:
December to March. Blues run from 200 LBS. to 300 LBS. with occasional 500 LBS. striped Marlin usually 120 TO 175 LBS.
ROOSTERFISH:
Caught year-round, mostly all trophy size fish 30 LBS. to 50 LBS with many 60 LBS. to 80 LBS. fish.
MAHI MAHI OR DORADO:
Most prevalent on Spring to late Fall fish run anywhere from 5 LBS. TO 50LBS.
YELLOWFIN TUNA:
May thru November, tuna most commonly are between the 10 to 20 lbs range with the larger 50 lbs to 150 pounders occasionally caught offshore.