Enjoy Fishing Around Hotels Riu in Guanacaste
The Gulf of Papagayo is well known for its rich concentration of large roosters, yes apart from the sail and the marlin the rooster is the most popular target for sport fishermen who come to this area in search of an adventure. fishing. This fish is caught all year round, however, it is most abundant during the months between May and October.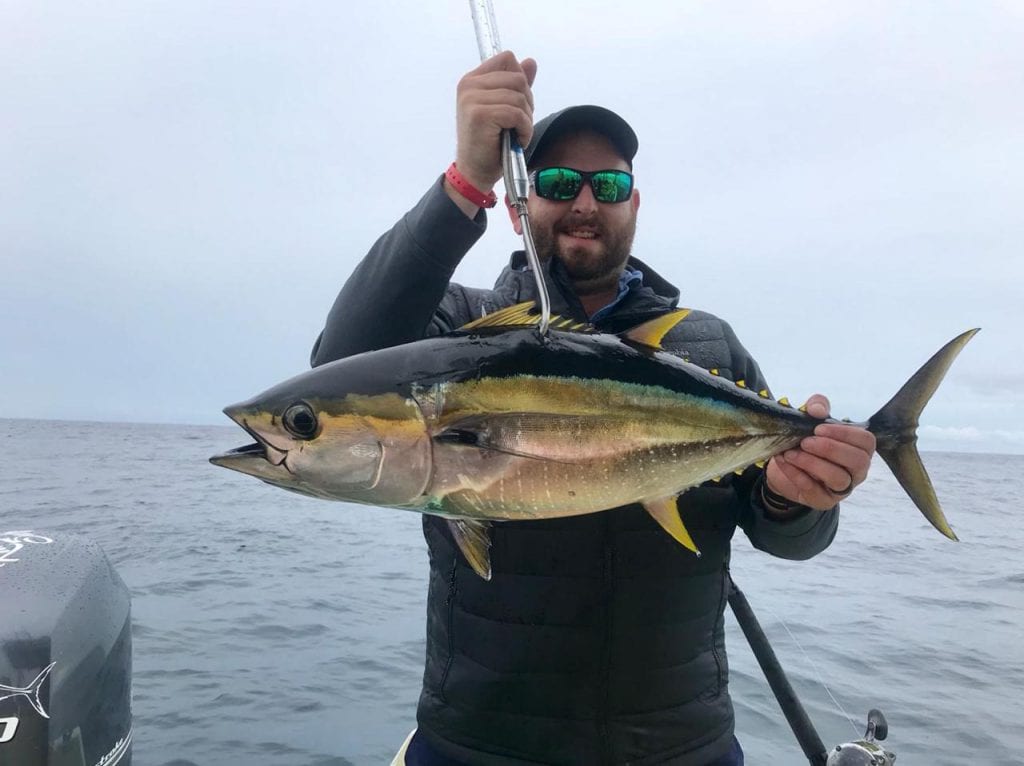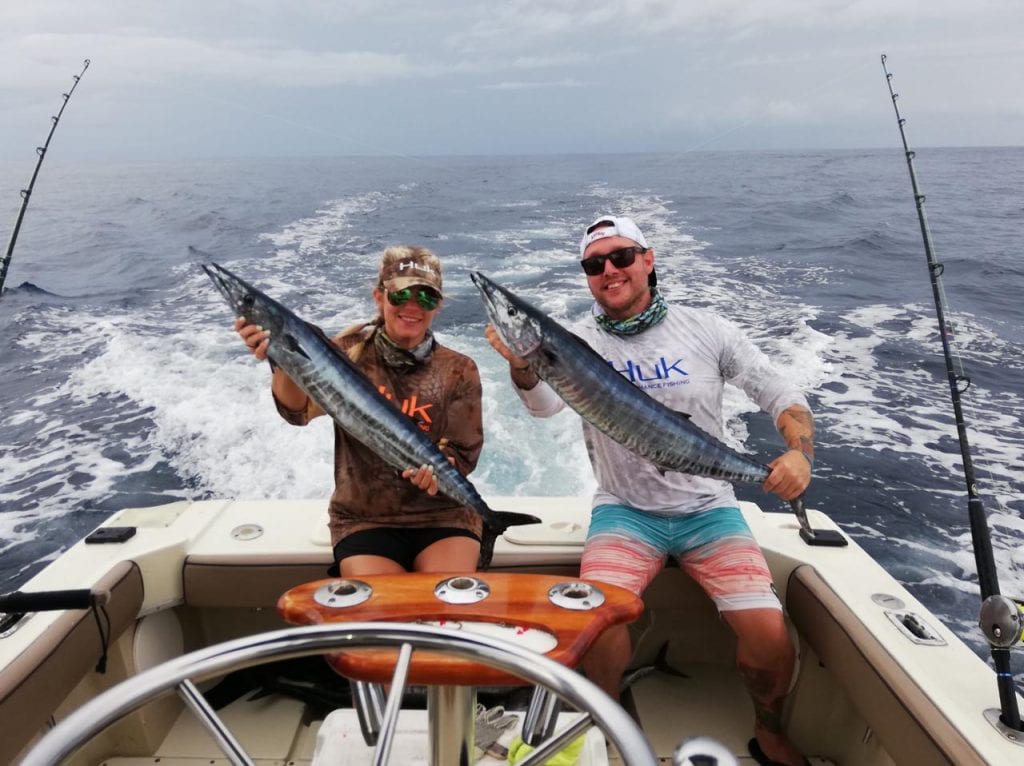 These waters are also well known for being highly productive for billfish: sail marlin, blue, black, and striped marlin, seasonal bream and wahoo, and yellowfin when deep-sea fishing. Fishing near Riu Guanacaste and Riu Palace Costa Rica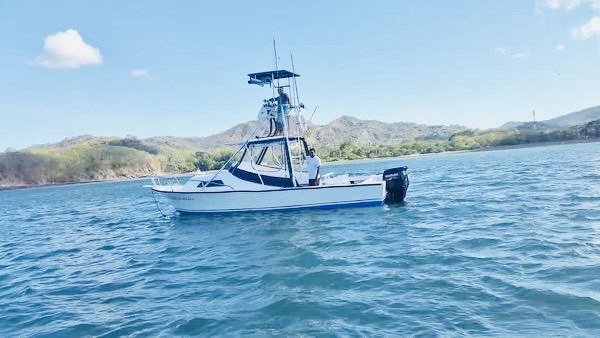 Are you new to fishing or is it your first time fishing in Papagayo?
If so, there is extremely fun inshore fishing where you can catch groupers, snapper, jack mackerel, and a multitude of other bottom fishing species that inhabit the Papagayo fishing grounds. And just because you're new to fishing doesn't mean you can't catch a really big fish. You can also book an offshore charter and aim for the big one, a blue or black marlin, a Pacific sailboat, or a golden bull …
Fishing Charter and Beaches Near Hotels in Guanacaste
If you are interested in a fishing adventure, you must email us or give us a call. We will be happy to share a lot of information that will help you plan a fishing excursion from Riu Guanacaste and Riu Palace Costa Rica.