Costa Rica Sport Fishing in Guanacaste, Papagayo, Tamarindo, Flamingo
Anglers Agree The Best Fishing in Costa Rica Takes Place In The Northwestern Coastal Areas Of Papagayo, Tamarindo, And The Entire Guanacaste Fishing Region.
Guanacaste is a province in Costa Rica, located on the northwestern coast. The Pacific Ocean borders Guanacaste. The province covers almost 4,000 square miles and is the least densely populated of all the provinces.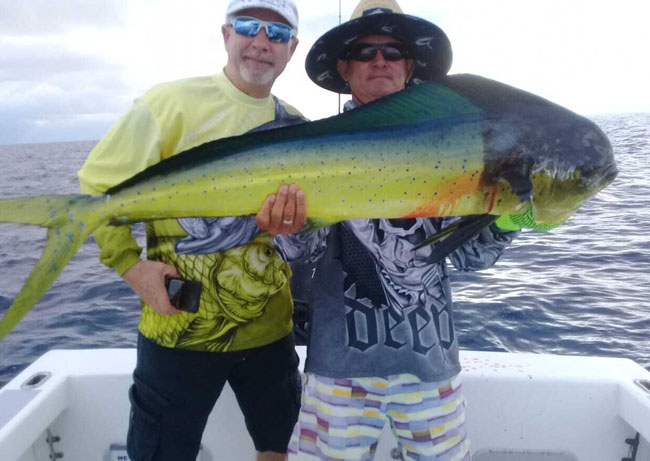 Visitors from across the globe flock to Guanacaste to experience the gorgeous white beaches, to hike near volcanoes and waterfalls, to view wildlife, to snorkel the clear waters, and to try their skills at catching a trophy fish.

The world-class saltwater fishing off the coast of Guanacaste is a major draw. Not only is the sportfishing superb – the weather is, too.

When residents of North America are in the grip of cold, dark winter days, Guanacaste is warm and sunny. No matter what time of the year you visit Guanacaste, however, you"ll be assured of some great fishing.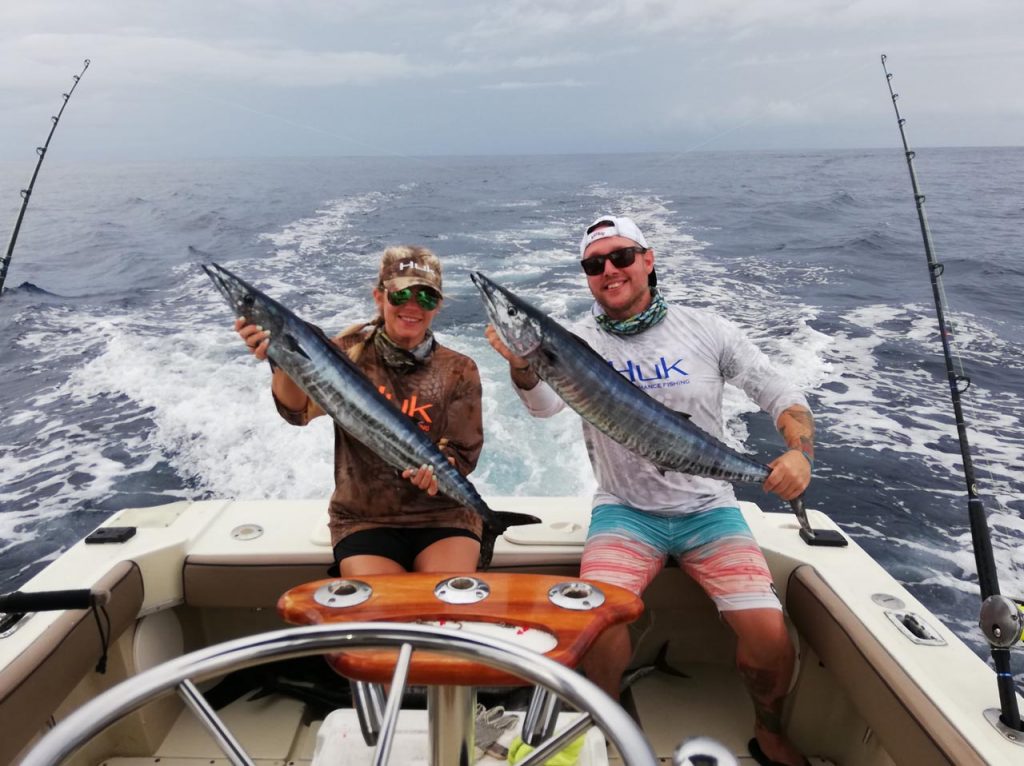 Guanacaste Fishing Towns
The capital and largest city in Guanacaste is Liberia. The capital city is served by the Daniel Oduber International Airport, with regular flights from the United States and most of the rest of the world. Once you arrive, getting around is fairly easy. The main route of travel is the Pan-American Highway.
Fishing Papagayo
Papagayo is located about an hour's drive from the airport in Liberia. The name "Papagayo" refers to both a peninsula and a gulf in the Guanacaste province.

Until fairly recently, this was a wild, untamed area with little development. Today, however, you"ll find numerous resorts and quaint hotels, along with a plethora of fishing guides and fishing charters.

One of the most popular sports fish here is the roosterfish, with some topping the scales at 80 pounds. Several gamefish species can be caught all year, including roosters, sailfish, marlin, and dorado, also called dolphin or mahi-mahi.

Other fish are more seasonal, including yellowfin tuna and wahoo. Many anglers consider the waters near Papagayo to be among the world"s best for blue marlin.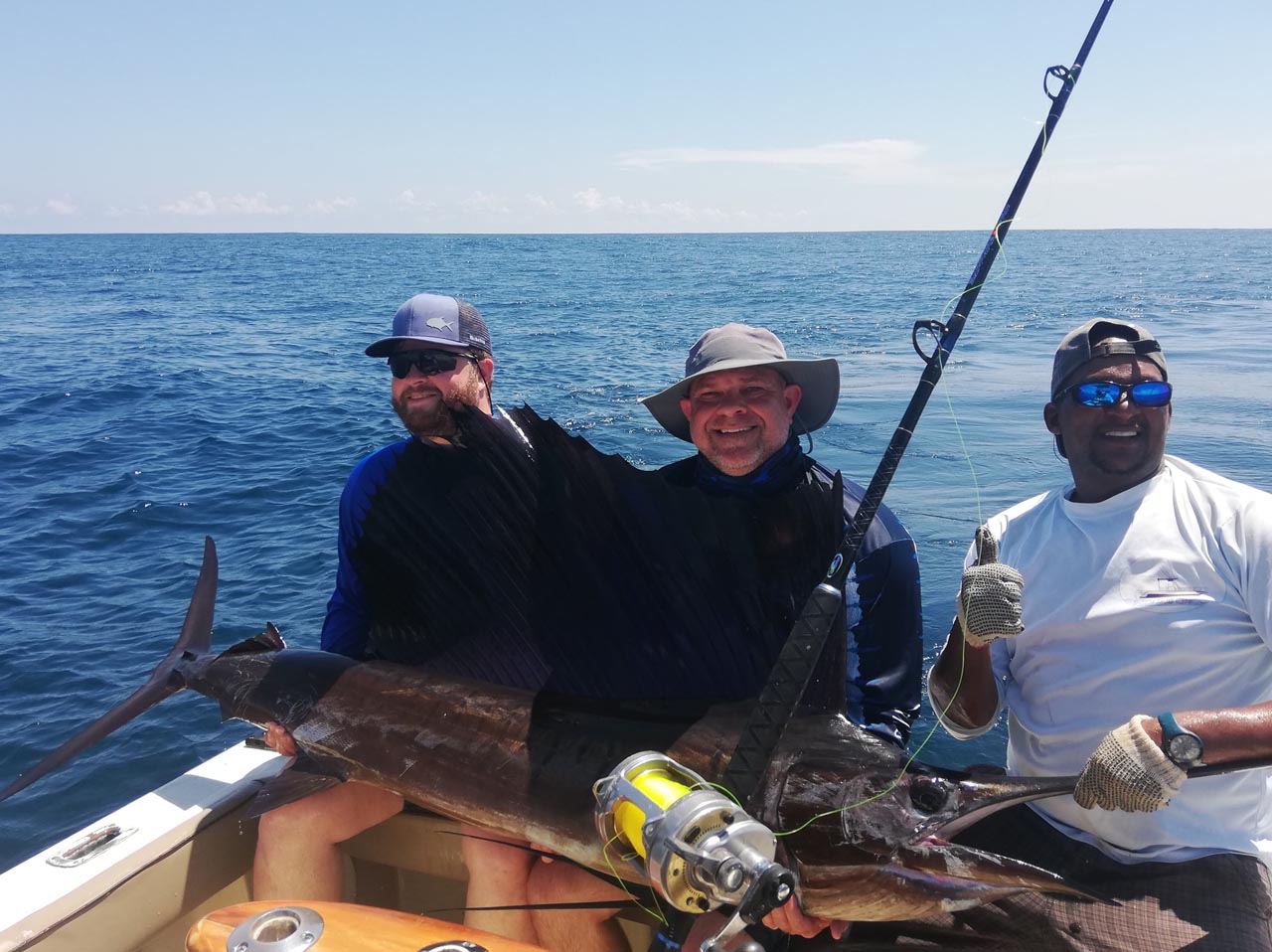 Fishing Tamarindo
Tamarindo is a village of about 3,500 people, located about 43 miles from the Liberia airport. Oftentimes, Tamarindo has almost half as many tourists as it does residents. You"ll find a wide range of restaurants and accommodations here.

Great fishing is easily accessible from Tamarindo. In fact, some hefty roosterfish are caught inshore, and a short boat ride will put you on yellowfin tuna, dorado, and wahoo. Offshore, you"ll find big dorado, sailfish, and marlin, and bottom fishing will produce grouper, red snapper, and some huge cubera snapper. Tamarindo is close to the deep waters past the continental shelf, and it"s rare to experience more than an hour"s boat trip to reach the fish.
Fishing Flamingo
Flamingo is located just 45 miles from the Liberia Airport. The area has beautiful beaches, resorts, hotels, restaurants, nightclubs, casinos, and awesome fishing. Flamingo hosts an annual International Sport Fishing Tournament, so you know the angling is truly world-class.

Flamingo is famous for its sailfish and marlin, but you"ll also have the chance to land dorado, tuna, and wahoo.
Guanacaste Fishing Seasons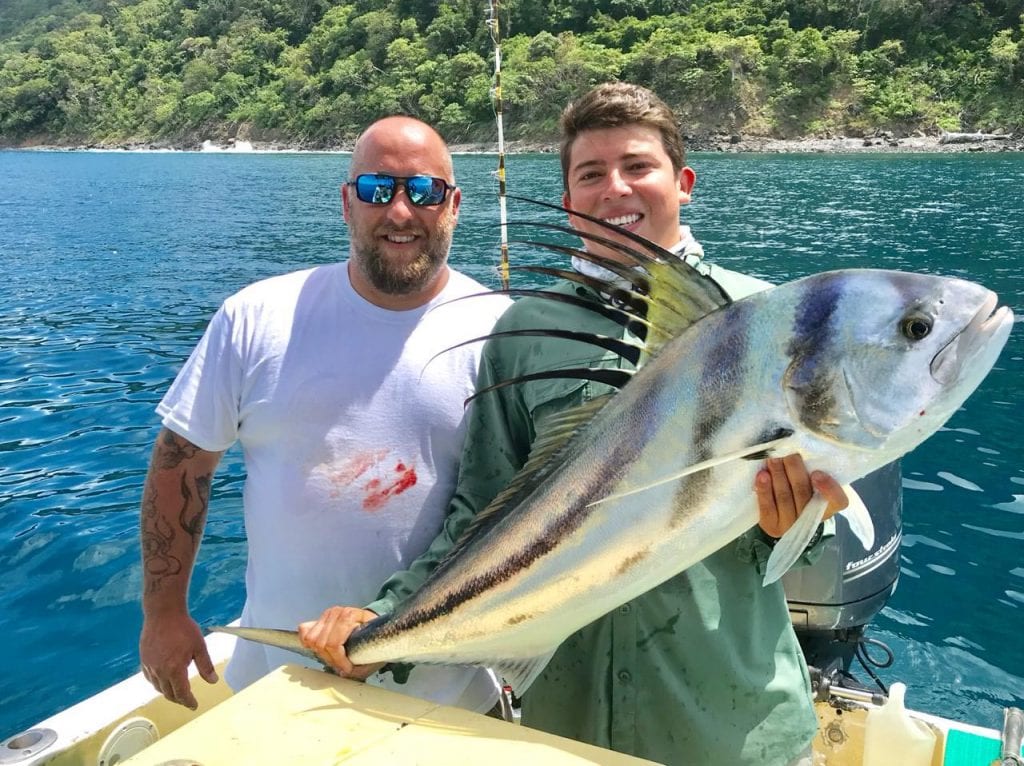 There are no hard and fast fishing seasons in Guanacaste – great fishing is available all year. Generally speaking, November through March is the peak season for marlin, and the sailfish peak is May through August, although both species are taken all year.

Large tuna, weighing over 300 pounds, can be caught consistently all year. The most dorado is usually caught from late spring through early fall, and the best wahoo fishing is usually in July and August.

The fishing pressure is greater from December through April when many North Americans seek warmth, sunshine, and fish in Guanacaste. You might find better rates on lodging and charter fishing during the offseason.
Increase your chances of success!
The Guanacaste region offers a multitude of fishing guides, charter boats, and fishing lodges. Some charter boats are geared more toward experienced anglers, while other fishing boats welcome beginners and kids. Guanacaste charter boats practice catch and release for billfish. Edible species like dorado, grouper, and snapper can be filleted and taken back to your resort or hotel, where the resident chef will most likely prepare them for you.
Beaches Nearby and Fishing Charters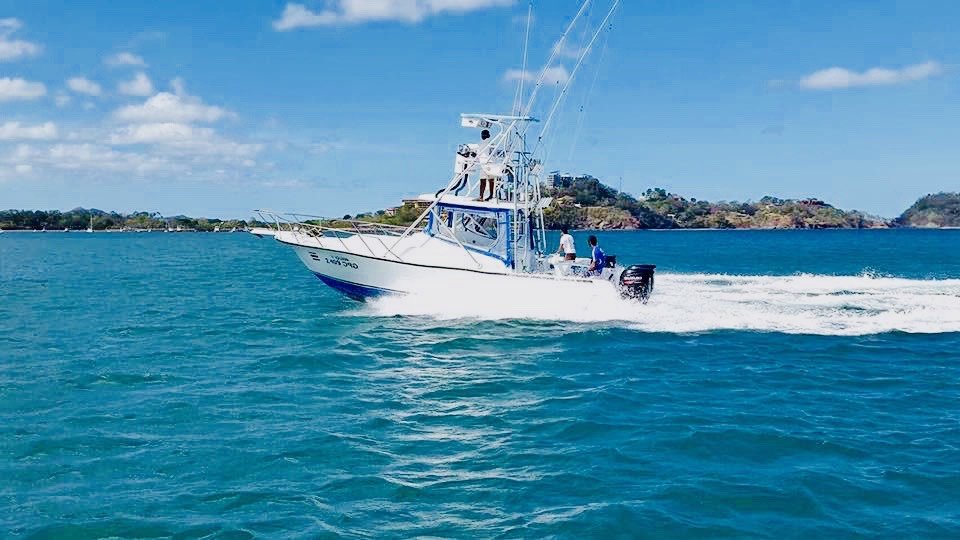 Some fishing outfits also offer fishing packages that include lodging and fishing guides on charter boats. Depending on the type of fish you target, half and full-day fishing trips on charter boats are available

To have the best possible angling experience in Guanacaste, book a fishing charter. The crews and captains know the local waters well, and they also know how to find the fish quickly and which baits the fish prefer. With a professional fishing charter, you"ll spend your time catching instead of just fishing!