Papagayo Fishing Species
Sailfishing in Papagayo: When the fishing is good, each boat can land more than 4-5 Sailfish in a day. When the fishing is slow, boats can land 1 or 2 fish per day. The best months for sail fishing in Papagayo are between May and late August; however, sailfish are caught in regular numbers all year round.
Fishing Charter and Beaches in the Papagayo Gulf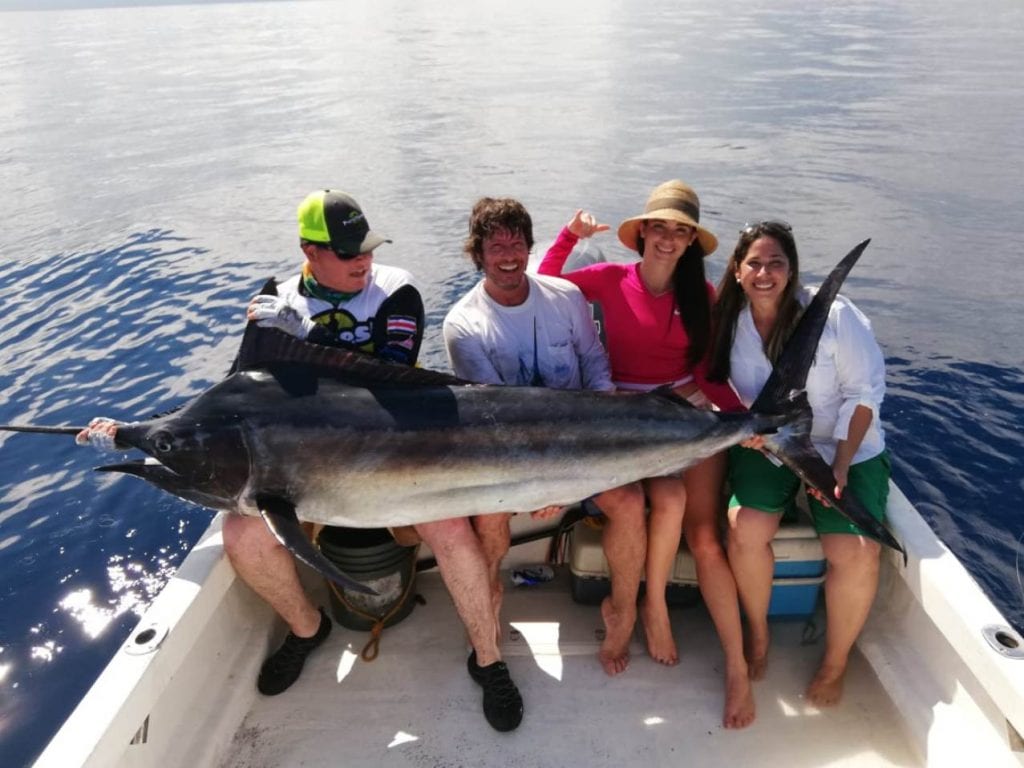 Big Blue, Black and Striped Marlin are always around the Papagayo waters. You may need to go a little farther (30-50 miles out) and fish a little harder if you want to catch a marlin out of the season months.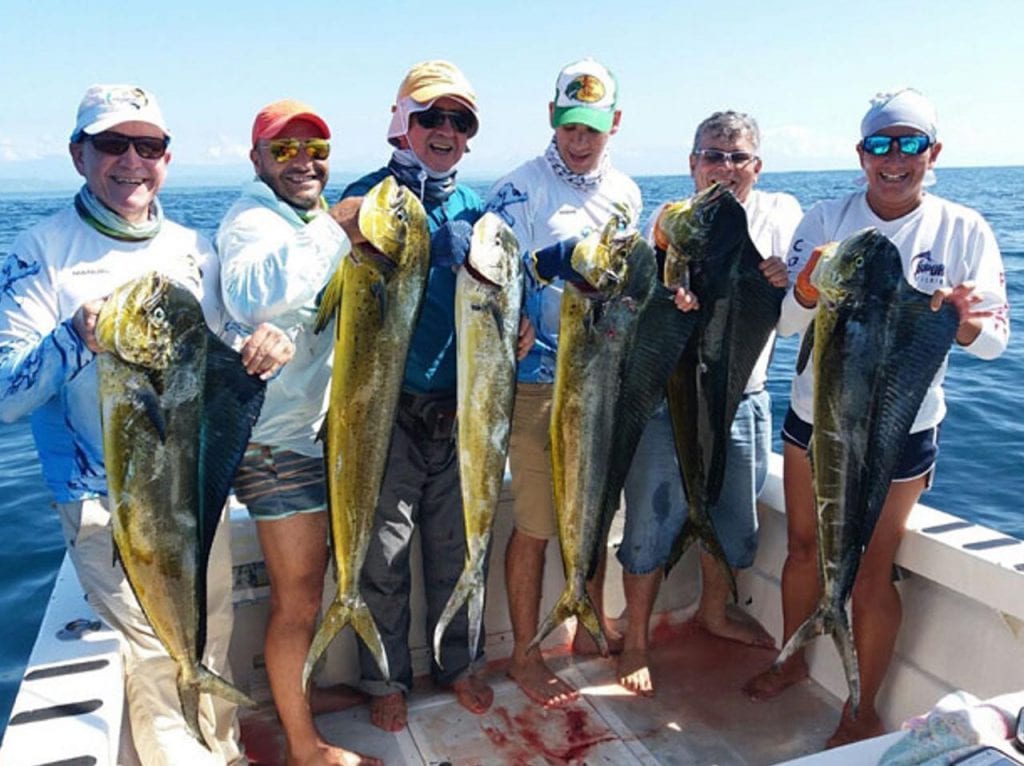 Dorado, Mahi Mahi Fishing in Papagayo
On November 9th, Craig Homes and his friend were fishing aboard the MONO boat. They tried a few ours offshore with no success; so, they came to the shore and caught a nice roosterfish and a couple of jacks.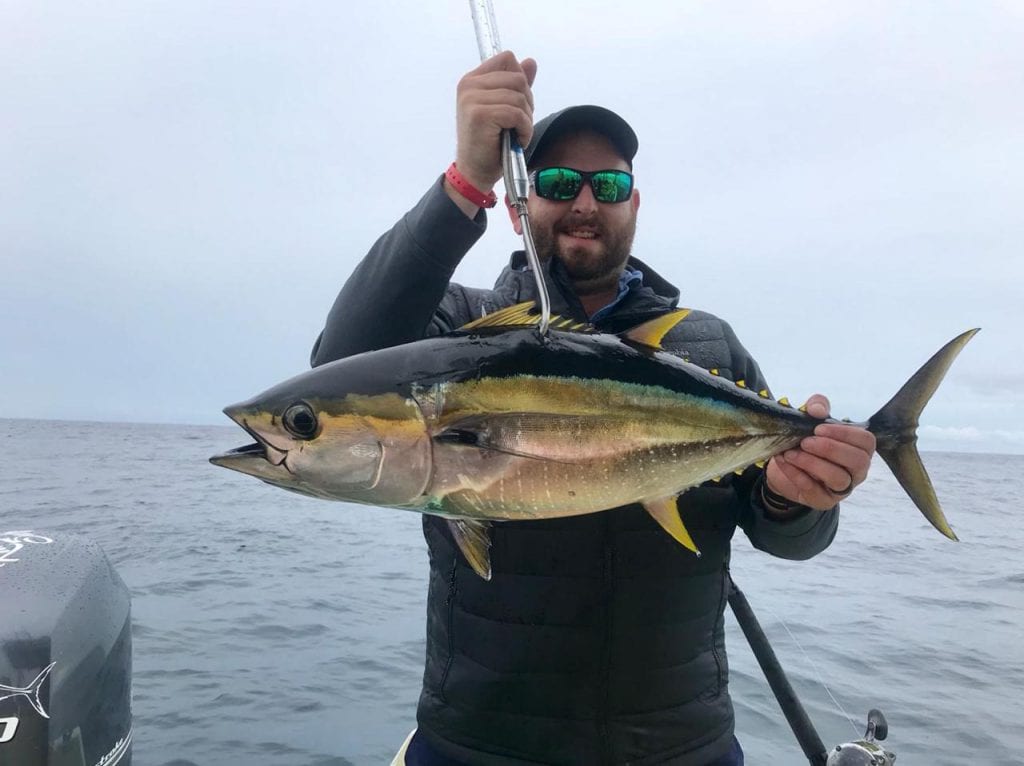 Yellowfin tuna Fishing in Papagayo
The Yellowfin tuna is truly a great tasting fish and it is the one most valued in the Tuna family. The big Tunas come and go all year long but June through September are normally the best months.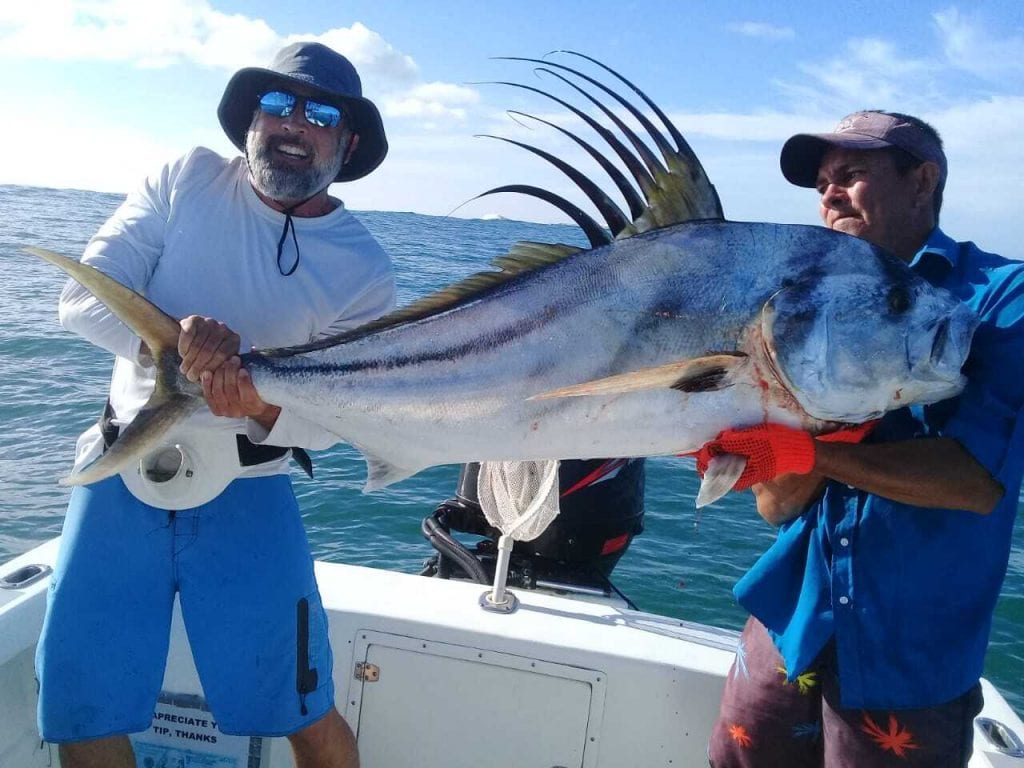 This fabulous specie is caught round the year, although there are more caught in the gulf of Papagayo area from May through September; but this is a territorial specie and is abundant in the region, so caught depend on the water conditions no matter time of the year.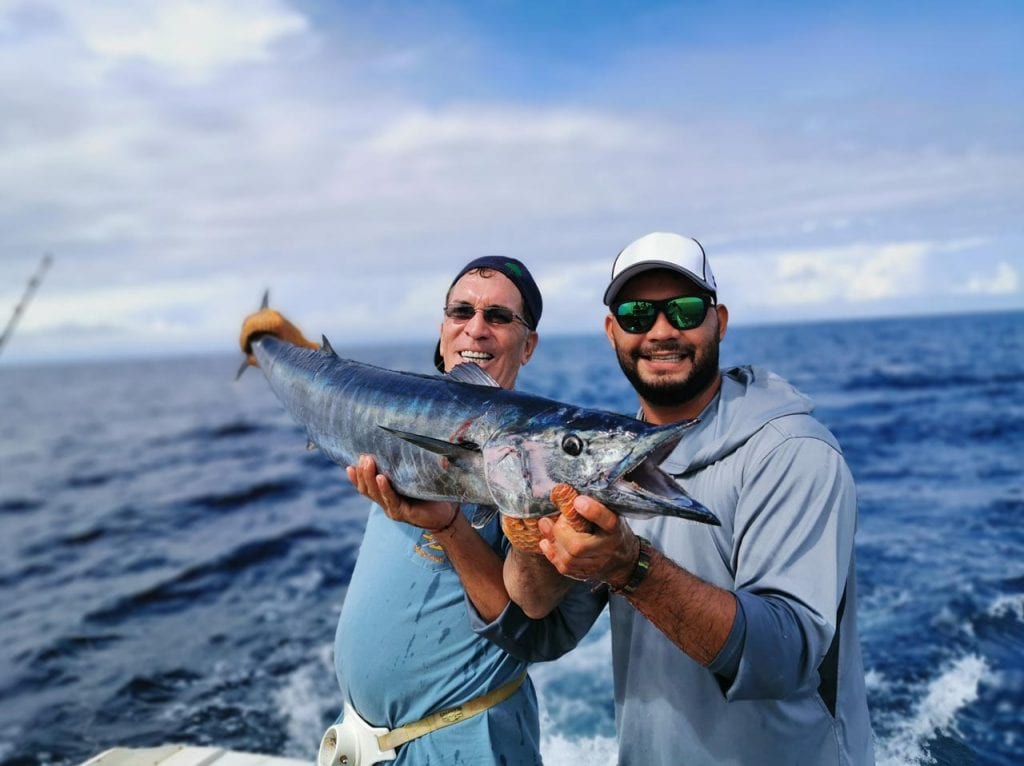 The Wahoo fishing in Papagayo starts about the time the rains start in May, peaking in July and August. This fish is offen found around the rocky points and islands, here in Catalian and Bat islands, but in season, you will pick one up fishing offshore or deep sea.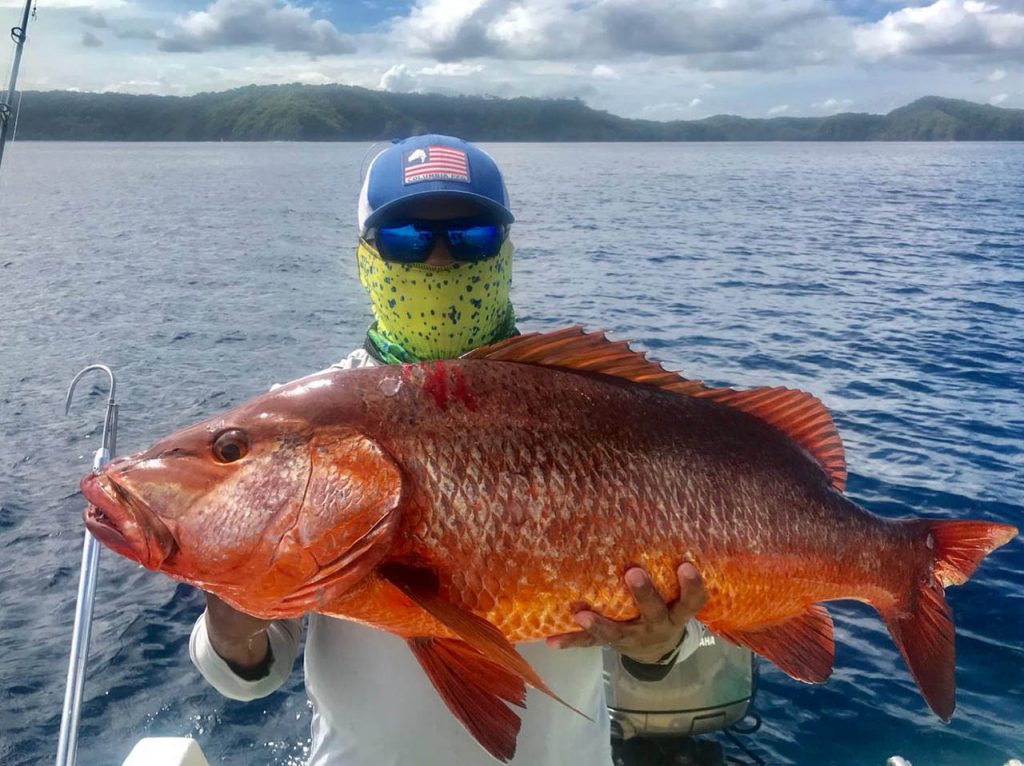 Bootom Fishing in Papagayo
 There are several different species of snapper on the Pacific Coast. The Snapper bite is good year round. Cubera Snapper in the 50 to 80 pound range are not uncommon. In other hand, red snapper, is the species most people like to fish, since it is more abundant.