FISHING STATIONS IN GUANACASTE
Our season
Costa Rica has only 2 recognized stations in the year: winter and summer, 6 months in the theory of duration, the winter that runs from May to the beginning of November, and the rest of the year is summer and very sunny. Regarding fishing, we can say that it is throughout the year certain species such as sailfish, marlin, rooster, and lynx. We can say that fishing is adequate throughout the year and offers tourists and fishing enthusiasts the same opportunity to capture the species that we publish.
Fishing season Guanacaste
FISHING STATIONS
What do we hope to capture during our fishing trip during our vacation days? It will depend on the conditions that are given at that moment.
Fishing Charter and Locations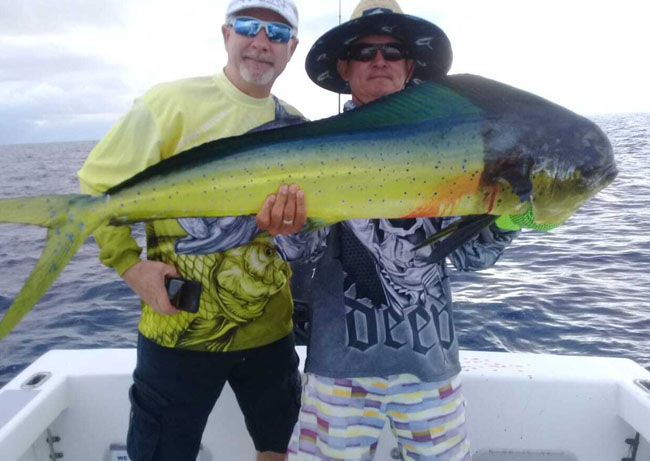 The summer fishing season is subject to unpredictable conditions that vary from day to day, especially in summer and in January, February, and March, fishing varies according to temperature, visibility, and windy weather conditions; have the opportunity to catch mahi-mahi, roosterfish, bottom fishing for snappers and others.
With regard to fishing in the high seas, it is possible to take into account the wind that blows this day or this week, since the summer winds do not generally exceed 15 consecutive days in the Gulf of Papagayo and decrease according to the temperatures.
room temperature and to avoid bad conditions in the high seas because the marlin or the sailboat is not near the coast A sailboat if that is what you want. They are looking for
The winter season is certainly the most beautiful, with excellent fishing conditions of all types, with the exception of bottom fishing, as the waters are warmer and allow the breeding and hatching of species such as mahi-mahi. , beautiful and other small coastal fish.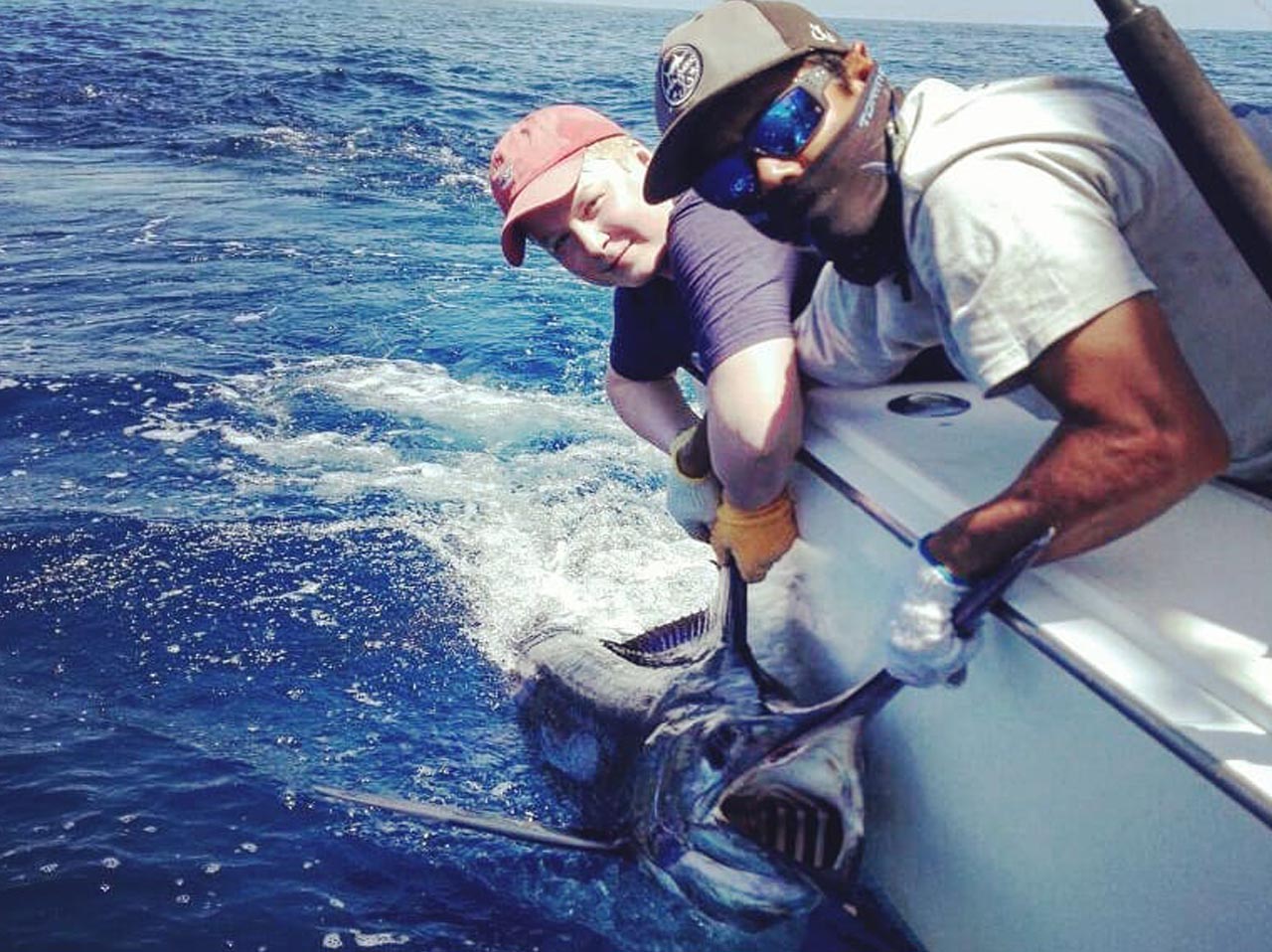 Strong currents cause depths of plankton in the ocean, as well as river debris, which is a positive and negative effect at a given time and neighboring villages are those that soil these rivers when they empty into the Pacific Ocean.
With such pollution, they generate a habitat for marine life and sport fishing in the Gulf of Papagayo presents a great advantage when fishing in the marine currents in search of mahi-mahi and sailboats that head towards the Gulf in search of food because the activity of the small fish is in very flat waters and near the coast and has very positive results, even for sailfish and marlin. This will be possible if the conditions of the season are optimal and are not interrupted by the El Niño phenomenon that has negative effects on fishing in the Gulf of Papagayo.
Geographically, we are in the North Pacific of Costa Rica and in the main rivers of the central and southern Pacific.
Consult us or our weather forecast to evaluate the conditions that will undoubtedly be favorable for sport fishing in the Gulf of Papagayo.