Learn About the Offshore Fishing in Papagayo Gulf
The deep-sea fishery in the Gulf of Papagayo, from the first point in the south-west of the Gulf, 45 minutes from Catalinas Island, is a fishing area with a large territory ranging from 100 to 300 feet and can be reached at certain places. at almost 400 feet.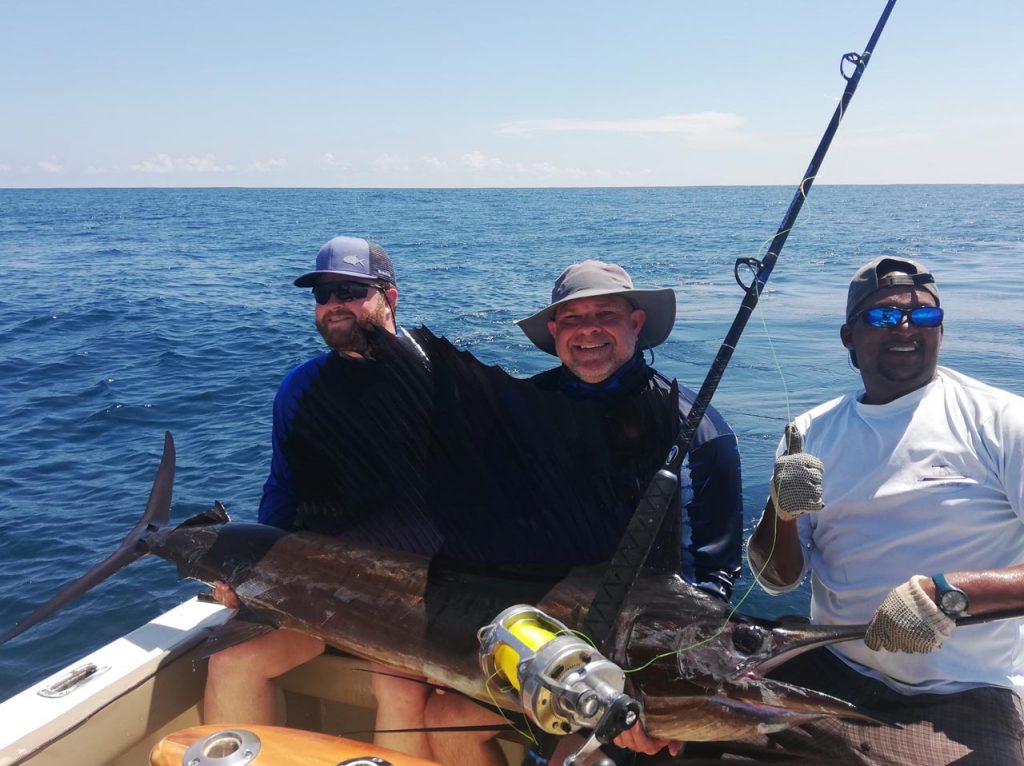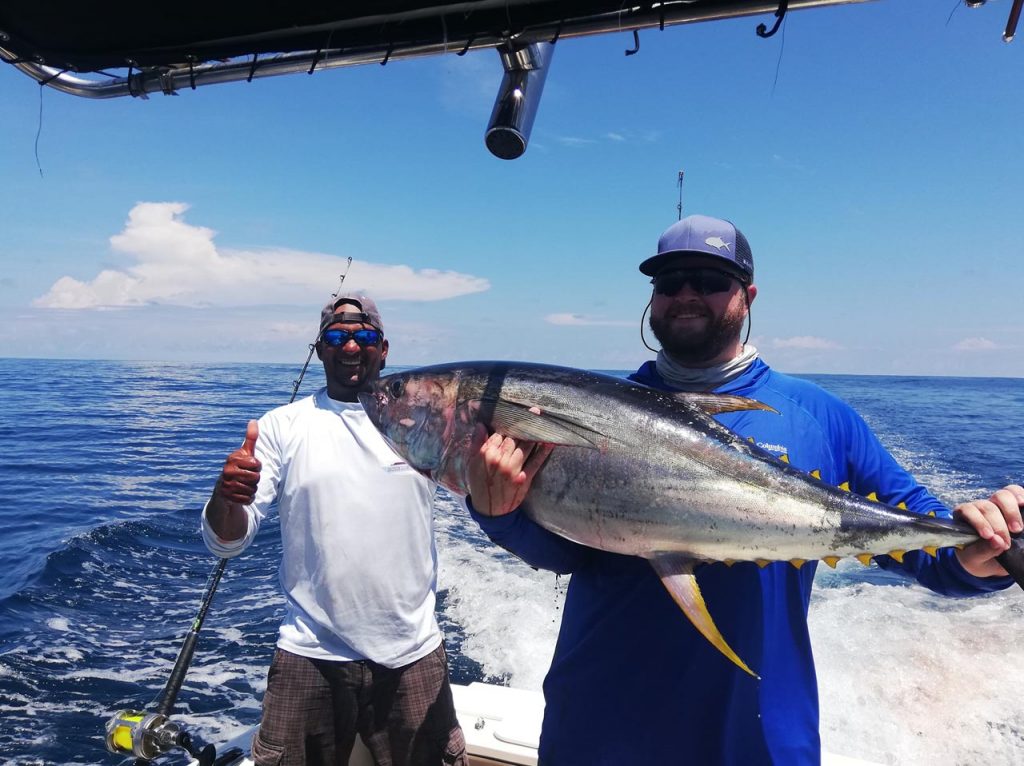 The fishing activity is mainly trawling.
The structure of the seabed at this depth does not fall as in some places as in the north of the Gulf (Bat Island), its depth advances as the ship moves away from the coast, in fact, the shores of the Catalina Islands, We could start fishing for the sailboat, but the goal is to reach 350 feet offshore with currents that bring a lot of plankton from the deepest waters to the surface, which makes the activity of fish generally satisfactory leaf.
On the other hand, we have the northern area of ​​the Gulf of Papagayo, known mainly by all fishermen under the following names: Bat Island or the Murcielago Islands; With more diverse habitats throughout the region; As this is an archipelago of common islands, their name is given because they say that the shape of a boat can be seen from the air.
It is an area rich in breeding marine life and fish such as roosterfish and many other species, but keep in mind that the bat island area is a protected area as a whole, mainly on the shores along 3 miles from the coast and it is a national park in Guanacaste, fishing is prohibited.
This fishing site is considered an offshore fishing area and its seabed suddenly drop from shore, 70 feet deep to 200 and 300 feet, which barely 1 mile from the coast reaches 400 feet. . In the most optimal conditions, fishing is optimal fishing for sailfish, marlin, wahoo, yellowfin tuna, and mahi-mahi; In both locations of the parrot's gulf, both in the southern Gulf and in the north, conditions are specific to the season of the year, winter or summer.